This article provides instructions on how to get started. It points to other articles and resources you can use to find or reset your login credentials, log on and start using the PM PrepCast website applications.
---

Login
Check your email inbox for a message from support@pm-prepcast.com or store@pm-prepcast.com with the subject line: "Your PMP Exam Prep Access Information (Includes Username and Password)"
Look in your Spam folder if you cannot see it in your inbox.
If you cannot locate that message in your inbox or spam, follow the instructions below on how to reset your password.
Open that message. It contains your username & password.
Go to the PM PrepCast Login page.
Enter your username & password.

Reset Your Password
Use the Forgot Your Password or Forgot Your Username on our Login page.
Alternatively, if you are on the PM PrepCast website, click the orange button on the upper-right-hand corner of the page.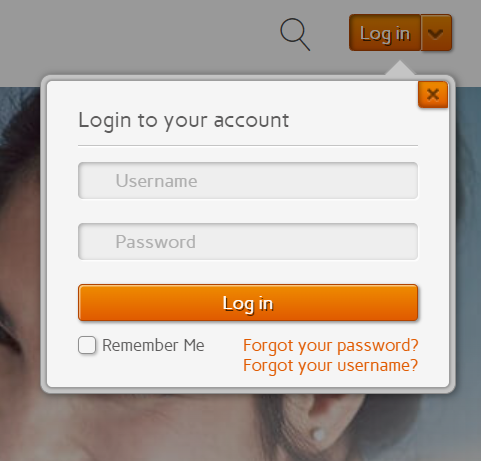 Getting Started with The Exam Simulator
If you have never used the simulator before, then watch this quick start video for a short demo or read this How to Get Started article to familiarize yourself with the simulator. We'll show you how to log in, how to start a full exam or take a short quiz. Our students tell us that starting with the quizzes is the best way to begin your exam preparation.
Terms & Conditions
Here are the Terms & Conditions that you accepted as part of your purchase.

Links and Recommended Resources:
Important Links
Recommended
English

Spanish